Our dream
Traduzionelibri.it is the brainchild of Danilo Clementoni, the Tektime owner.
Danilo, as well as having thirty years experience in the IT world, is also an accomplished writer (By clicking here you can view some of his published novels).
This idea stems from the need of many writers to spread their works all over the world. Writing and selling in the country of origin isn't complicated at all. Problems arise when you decide to enter the global market.
Contacting a translation agency or a recording studio, quite often, means to advance a considerable amount of money and not everyone has that chance.
We put at your disposal our experience and our translators, narrators and distribution system, to ensure that the dream to publish your books in dozens of different languages, can finally come true.
Our goal is to put order in the chaos of the self-publishing. The customer who purchases a book published by us, has to be sure that he will receive a perfect formatted book, an e-book readable by any reader and an audiobook compatible with the most used media players. Sometimes we might be a bit too demanding to our subscribers but it is done for the good of all and to obtain the highest quality of our services and products.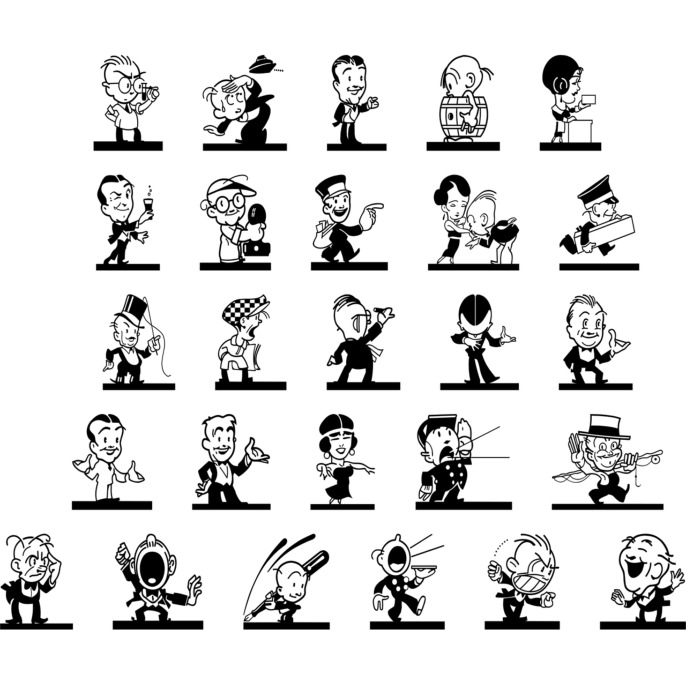 The Team
A bit of everything
For every problem there is a solution.
If there is no solution, it means that there is no problem either. This is their motto.


---
Tektime S.r.l.s. Unipersonale
Via Armando Fioretti, 17
05030 - Montefranco (Terni) - Italy
VAT N.: 01585300559
Registro delle Imprese di TERNI
N. REA: TR - 108746